The overtime attorneys at Aegis Law Firm in Orange County offer free consultations. Call us at (949) 379-6250 or contact us online to get started.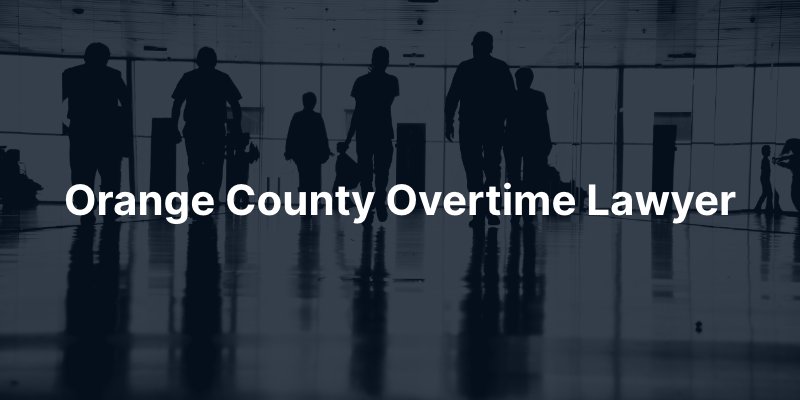 Navigate This Page
How Can an Orange County Overtime Lawyer Help?
There are many tactics employers use to intentionally underpay their workers. Unfortunately, due to the complexity of wage and employment laws, it is easy for employees to be exploited. If you find yourself in this situation, questioning your boss and fighting for the wages you are owed can be intimidating. An Orange County overtime lawyer from Aegis Law Firm will know how to deal with defiant employers and advocate for your rights.
They will perform an extensive review of your employment record and determine the best course of action to obtain your overtime pay, in addition to any penalties that may apply. With our knowledge and experience, our Orange County employment lawyers will know how to use the state and federal wage and labor laws to get you the back pay you deserve.
Reasons why you can trust us with your Orange County overtime case:
More than $300 million recovered in verdicts and settlements
Experienced, trial-tested advocates for employment matters
99% success rate
No fees unless our attorneys win your case
Are You Receiving Fair Overtime Pay?
In California, overtime is paid at one-and-a-half times your regular rate of pay for all time worked over 8 hours a day or 40 hours in a week. In addition, time worked over 12 hours in a day or over 8 hours on the seventh consecutive day are to be paid at twice your regular rate of pay.
For example, if your regular rate of pay is $10/hr, anything over 8 hours in a single day (or over 40 hours in a single week) should be paid at the rate of $15/hr. Anything over 12 hours in a single day should be paid at $20/hr.
What is Wage Theft?
When an employer fails to pay an employee the entire amount of compensation they are owed, it is called wage theft. It may come in the form of:
Failing to pay a worker for the total hours they have worked.
Paying at the incorrect rate, for example, paying a worker's normal rate for overtime, although it should be one-and-a-half times their regular rate or double in some situations.
Withholding paychecks.
Misclassifying workers as independent contractors or salaried employees to avoid paying overtime.
Forcing an employee to give a receipt for wages greater than the amount they were actually paid.
Demanding an employee to refund wages that they were rightfully paid.
Asking an employee to continue to work although they have already clocked out.
Refusing to pay for "off-the-clock" travel, jobs, errands, or projects completed at home.
This list is not exhaustive. Any method an employer uses to withhold rightful pay from an employee is wage theft. In some cases, an employer may simply refuse to pay full wages, and in others, an employer may maliciously underreport a worker's hours to avoid overtime pay.
Many businesses will also manipulate employees into unpaid overtime by asking them to "go the extra mile" for the company.
Overtime Pay Laws
California overtime law differs slightly from federal law.
Federal Overtime Pay Laws
The federal overtime provisions in the Fair Labor Standards Act (FLSA) state that employees must receive overtime pay of no less than one-and-a-half times their regular rate for any hours that exceed 40 in one workweek.
California Overtime Pay Laws
Whereas California overtime pay laws stipulate that employers must pay one and one-half times an employee's regular rate if they work more than 8 hours in one day or more than 40 hours in one week.
For example, if you are paid $20 an hour and work for 10 hours on a Friday, then 8 should be paid at $20 per hour and 2 hours at $30 per hour. In another example, if you work 8 hours a day from Monday to Friday for a total of 40 hours and your employer asks you to come in on a Saturday, then any hours you work on Saturday should be paid at $30 per hour.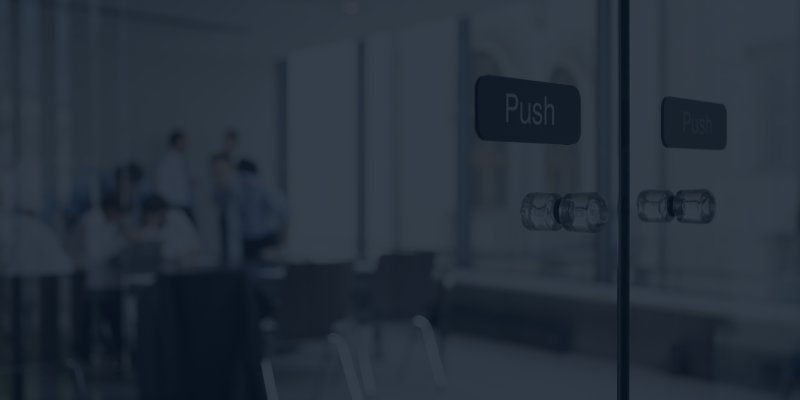 If I Am Paid a Salary, Does That Mean I Am Not Eligible for Overtime Pay?
Not necessarily. Employers often avoid paying overtime by wrongly classifying employees as a salaried position. These exemptions: (1) executive; (2) administrative; (3) professional; (4) sales; and (5) computer professional exemptions are narrow exceptions to the overtime rule and the majority of employees in California do not fit in to one of these categories.
I Am Paid Commission Only. Does That Mean I Am Not Eligible for Overtime Pay?
No. Just because you are paid on commission doesn't mean you are not eligible for overtime. Many commissioned workers are entitled to overtime, such as car salesman, loan officers, and even stock brokers. Speak with an experienced Orange County overtime attorney to learn more about your specific case and options for legal compensation.
My Employer Only Records 40 Hours per Week No Matter How Much I Work. Can They Do That?
If your employer only records/pays you for 40 hours per week when you actually worked more, you may be entitled to recover those lost wages. If you have records to show how much you worked that would be helpful, but not necessarily required. In many instances you can simply approximate how many overtime hours you worked and that is sufficient.
It is the employer's obligation under the law to accurately record how many hours you worked. If they did not keep accurate records, the law does not reward the employer for failing to meet its record keeping obligation.
Can I Get Paid for Commuting to Work? What About Travel Time?
As a general rule you are not entitled to pay for your daily commute to work and back. However, there are exceptions to this rule. This includes time spent driving to the airport, sitting on an airplane, riding a taxi, and even going to the bank for a deposit if it was for your employer.
If you believe you have a claim, Aegis Law Firm can help. Our employment law firm in Irvine proudly serves all of Orange County, as well as all of California. Aegis Law Firm is located in Irvine, off the Interstate 405 freeway near the Irvine Research Center. 
Schedule your free initial consultation with a trusted Orange County overtime attorney today. Call (949) 379-6250 or contact us online.
---
"Aegis Law Firm's attention to detail and timeliness is unparalleled. I highly recommend hiring their firm. I am eternally grateful to them and the hard work, time and effort they put into my case."
– Aisha K.